Nestled between the ecstatic communal of Chicago House and the sensual partnership of Chicago Stepping, Sugar in the Raw is a journey of intimacy, trust, and touch in Blk Chicago. Blending a surrealist, choreographic, and documentary approach, it presents a diversity of Blk experiences via interviews, archival footage, dance, and animation.
Dovetailing with contemporary Blk Chicago cultural divergences as part of its process of resonance between the past, present, and future. We journey through surrealist vignettes, choreographic passages, archival footage and autobiographical interviews to hold space for Blk trust, touch, and intimacy. Spanning multiple generations and crossing relationship paradigms, first-time filmmaker Cat Mahari presents a performative tapestry of community through which changes strengthen bonds of commonality, and build on tension between individual expression and partnership.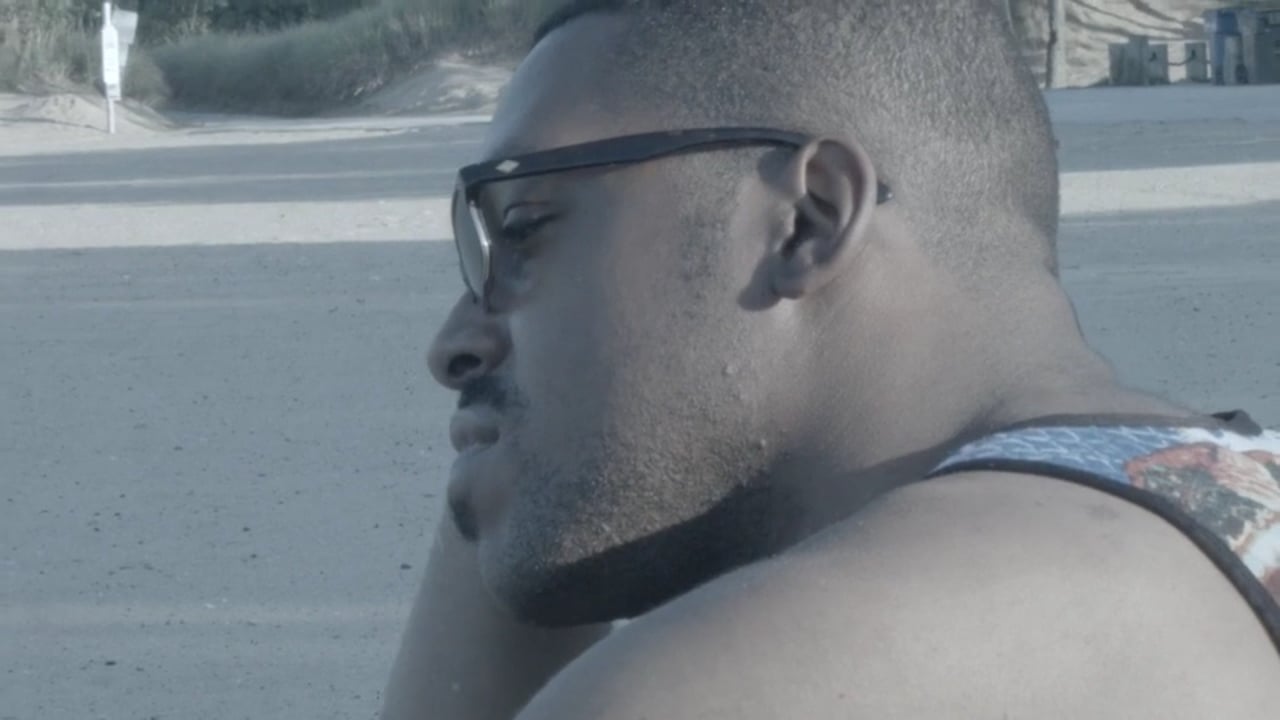 Grant Application (for those who can use a bit of inspiration and writing structure ideas)

IAP 2021 Grant Project Description This is a recent grant I received in order to continue the film. The writing/form of the project for application didn't differ too much from the Propeller Fund. But! The project has since changed massively and for the better.