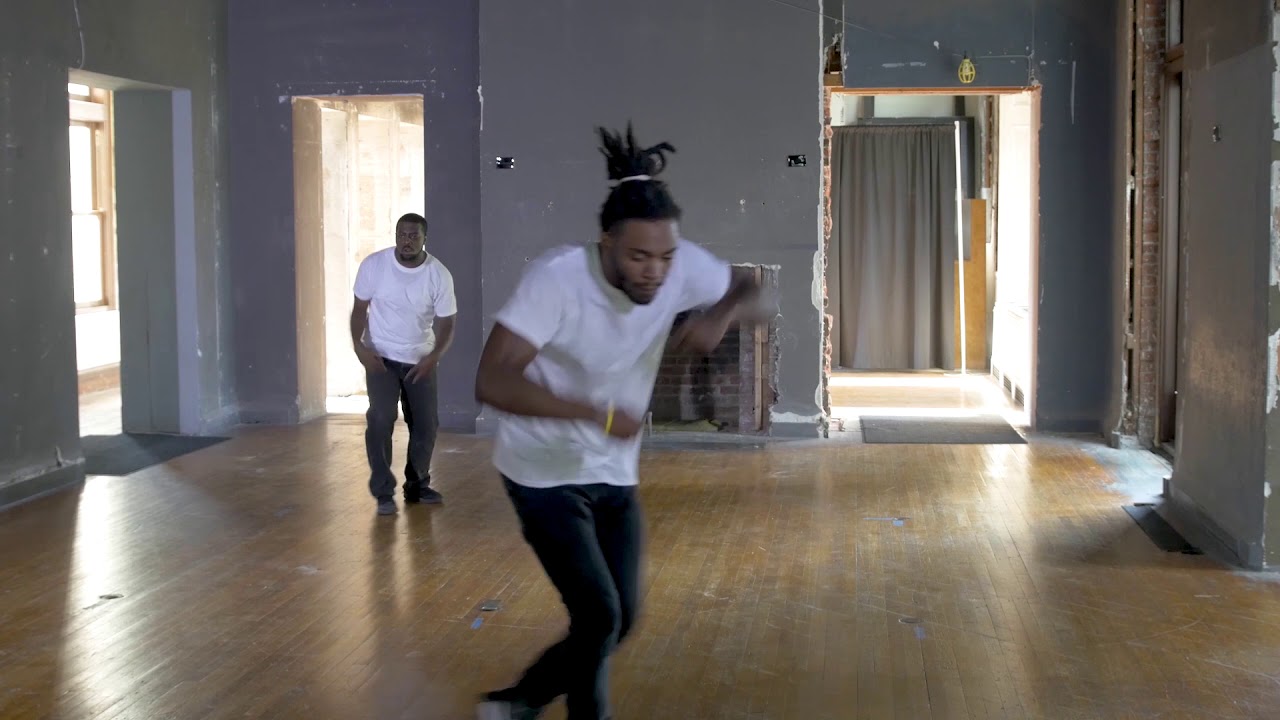 Imprints & Traces centers on the embodied narrative of two empathic researches, Krumpers Gool and Vendetta from an AfroFuture, who grapple with encountering embedded traces of racism, anti-blackness, capitalism, classism, and gender disparity. Upon bearing witness to their findings, and as an agreed solution to their mission, they layer the site with the forces of healing deconstruction and affirmation.
Imprints & Traces is directed by Cat Mahari in collaboration with Celestial Pictures.
Over the past three years, the Kansas City Museum has been participating in conversations with local residents and stakeholders about its role and responsibility as a history museum to be a unifying force to bring Kansas Citians together through collaborative efforts that promote community-driven programming and social justice, with the goal of affecting positive, systemic social change. Specific questions have surfaced about how the Museum will present exhibitions and programs that accurately, inclusively, respectfully, and productively address experiences of inequity, discrimination, and oppression that are a part of Kansas City's past and present. With exhibition design and development on the horizon, the Museum collaborated with Cat Mahari to lay a foundation for the journey ahead.